Erasmus Medical Centre (EMC)
PIs: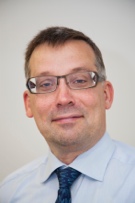 Prof. Dr. Aad van der Lugt, MD
Department of Radiology & Nuclear Medicine, Erasmus MC, University Medical Center Rotterdam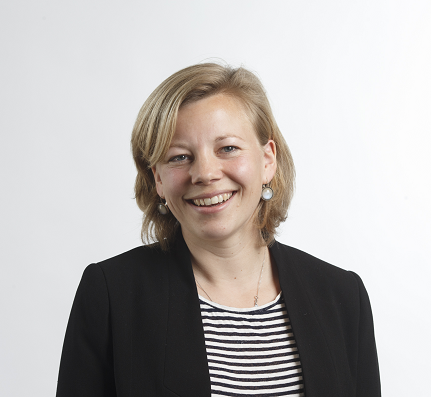 Dr. Hester Lingsma
is associate professor of Medical Decision Making in the department of Public Health in the Erasmus MC in Rotterdam, the Netherlands. She leads a multidisciplinary research group of >20 researchers involved in prediction research, comparative effectiveness research, and quality of care research. Her main clinical field of application is acute neurological diseases, including ischemic and haemorrhagic stroke and traumatic brain injury. Dr. Lingsma has co-authored over 250 international peer reviewed publications and has a H index of 48.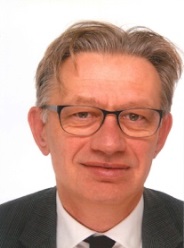 Prof. Dr. Diederik Dippel
professor of Acute treatment of neurovascular disease, Department of Neurology
Dr. H.M.M. Heleen van Beusekom, PhD, FESC.
Experimental Pathobiologist; Team leader for Experimental vascular interventions and vascular repair and Head Histology & MS Imaging Lab at Experimental Cardiology, Erasmus MC University Medical Center.
Her work focusses on micro- and macro-vascular injury and repair in cardiovascular disease. We are building the MRCLEAN and CONTRAST national biobanks for acute ischemic stroke, and the local CorTAsk biobank containing peri-procedural plasma and thrombus aspirates retrieved during routine treatment for STEMI.
Fellows:
Nikki Boodt
As a medical student, Nikki wrote her master thesis on timing of the delivery of intra-arterial treatment in the MR CLEAN trial. After graduating medical school at the Erasmus Medical Center in Rotterdam in 2017, she worked as a neurology resident in two hospitals in the Netherlands before starting her PhD at the Erasmus Medical Center, focusing on thrombus histology and thrombus imaging in ischemic stroke.
Keywords: clinical neurology, ischemic stroke, thrombus histology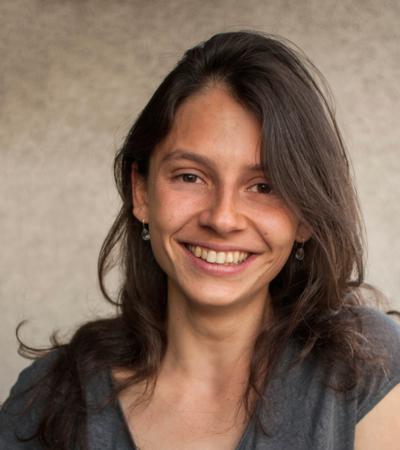 Noor Samuels
Noor has developed a growing interest in endovascular treatment for patients suffering from acute ischemic stroke due to a large vessel occlusion during her study in Medicine. After obtaining her medical degree, she has been working as a PhD candidate on the development, validation and application of a virtual stroke population within the INSIST project. Besides modeling, she focuses on peri-procedural anesthetic and hemodynamic management in acute ischemic stroke patients.
Keywords: acute ischemic stroke, anesthetic and hemodynamic management, virtual